St Crispin Site
sharing new life with everyone
Sunday Service 10:30am
We meet together at St Crispin Community Centre on St Crispin Drive, Upton, Northampton, NN5 4GJ. It is a family friendly church and our services are relaxed and informal, with a focus on worship and teaching that is based on the Bible and appropriate to what God is doing in our world today.
Children at NLC
Our children are so important to us, we want to invest into their lives by helping them to encounter God through worship, scripture and lots of fun.
Find out more about our Children at NLC.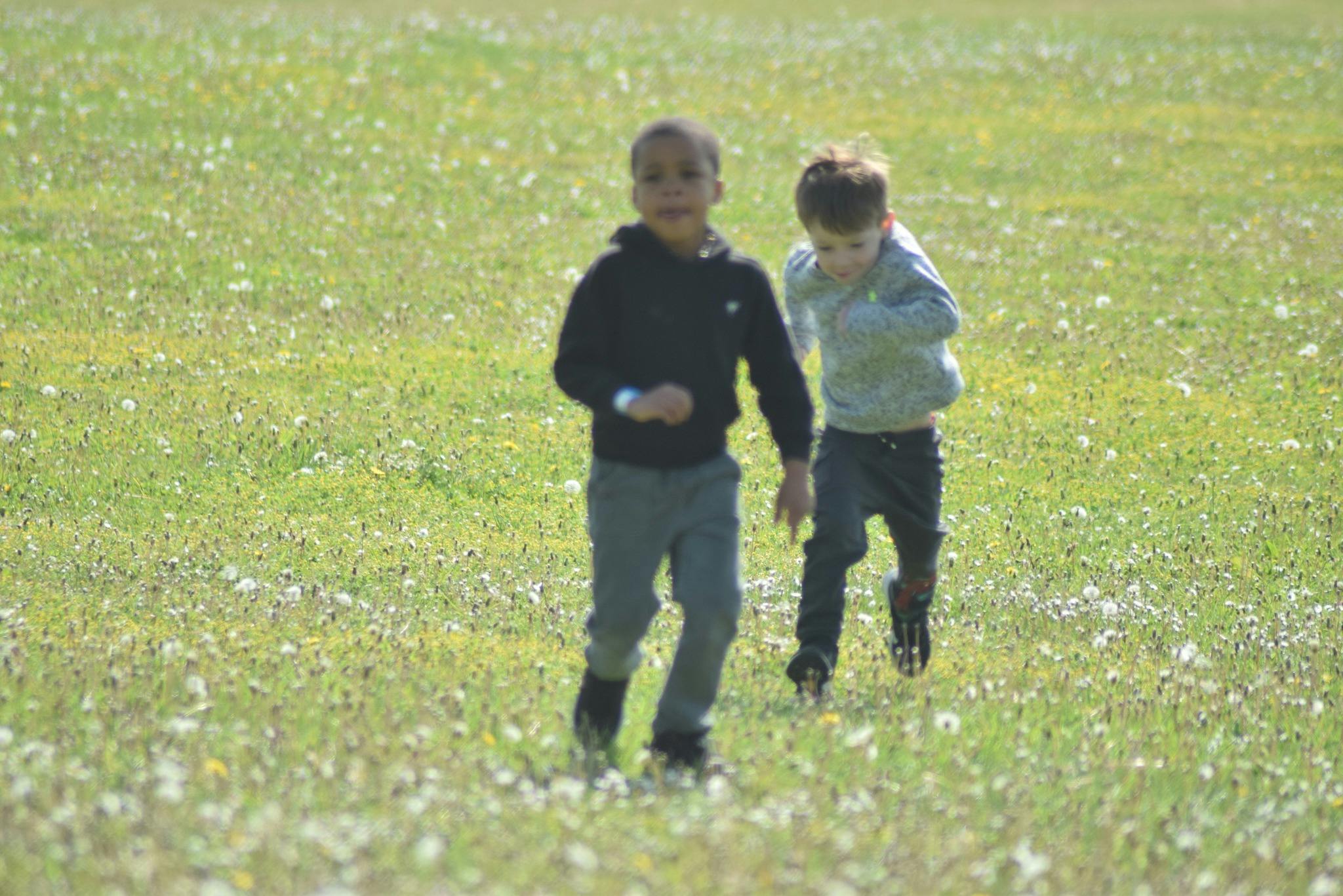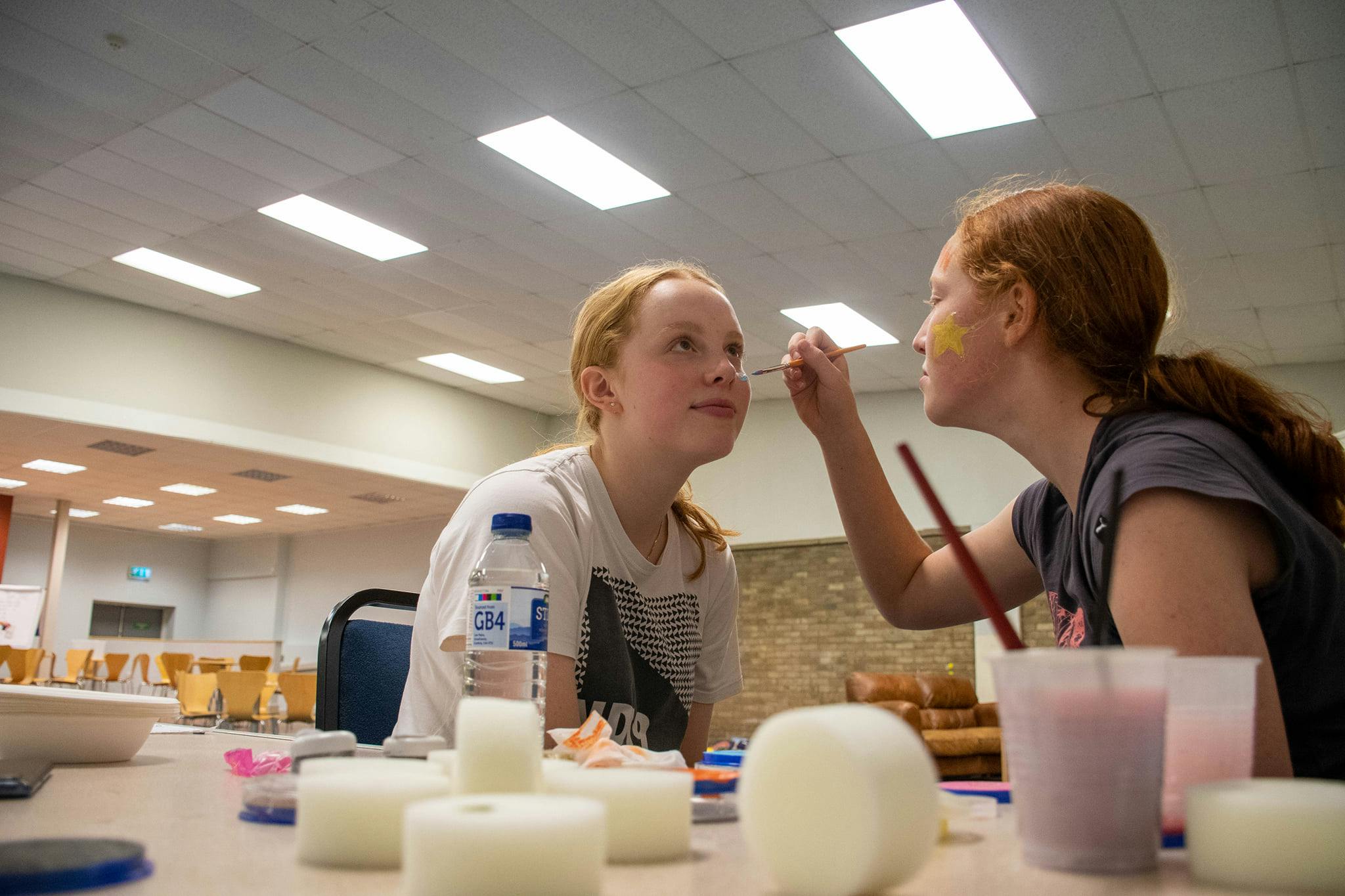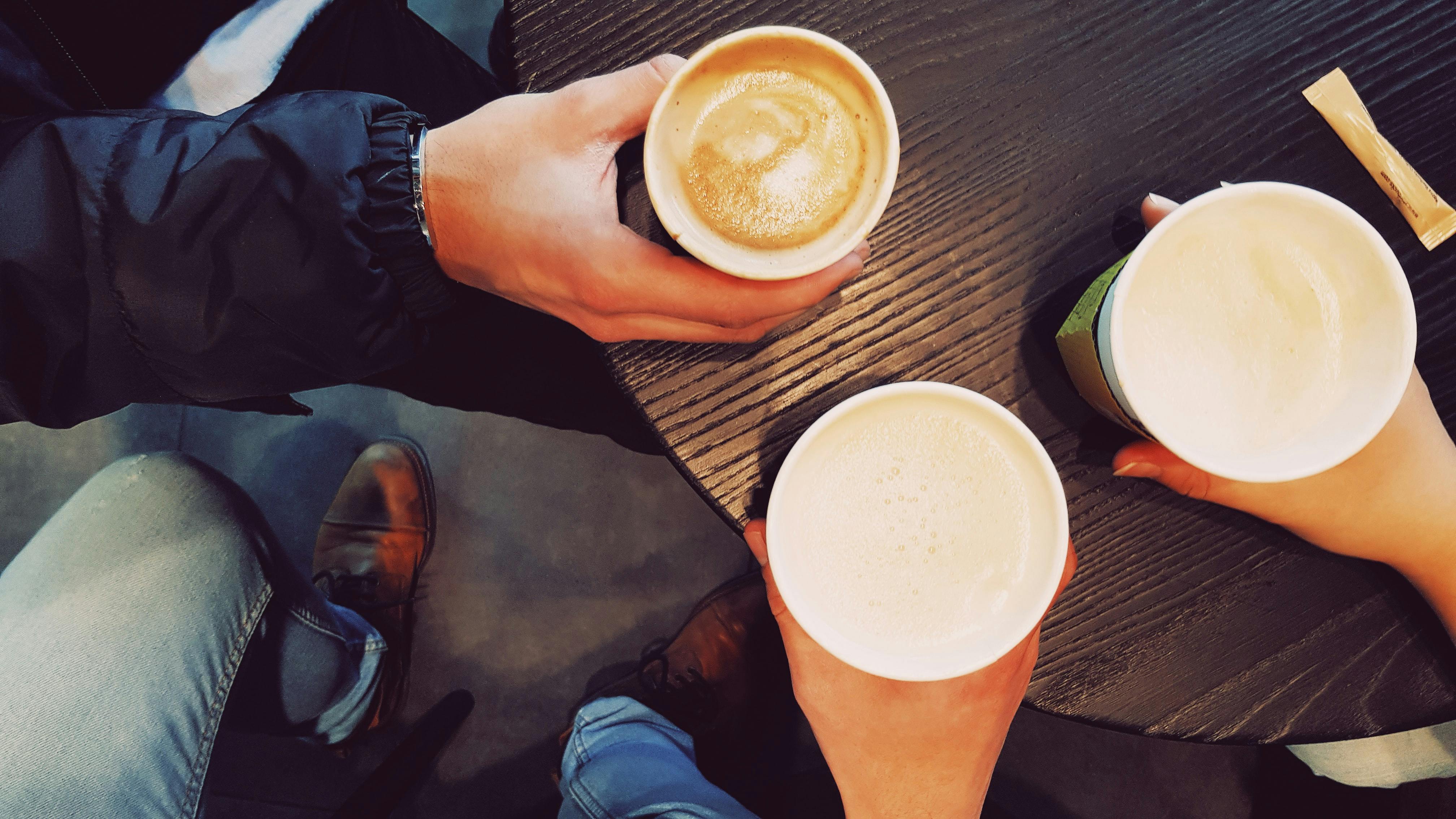 Cafe
Cafe
We would love you to join us for a tea or coffee after the service.
St Crispin Site Team
These are the people who help to lead the site.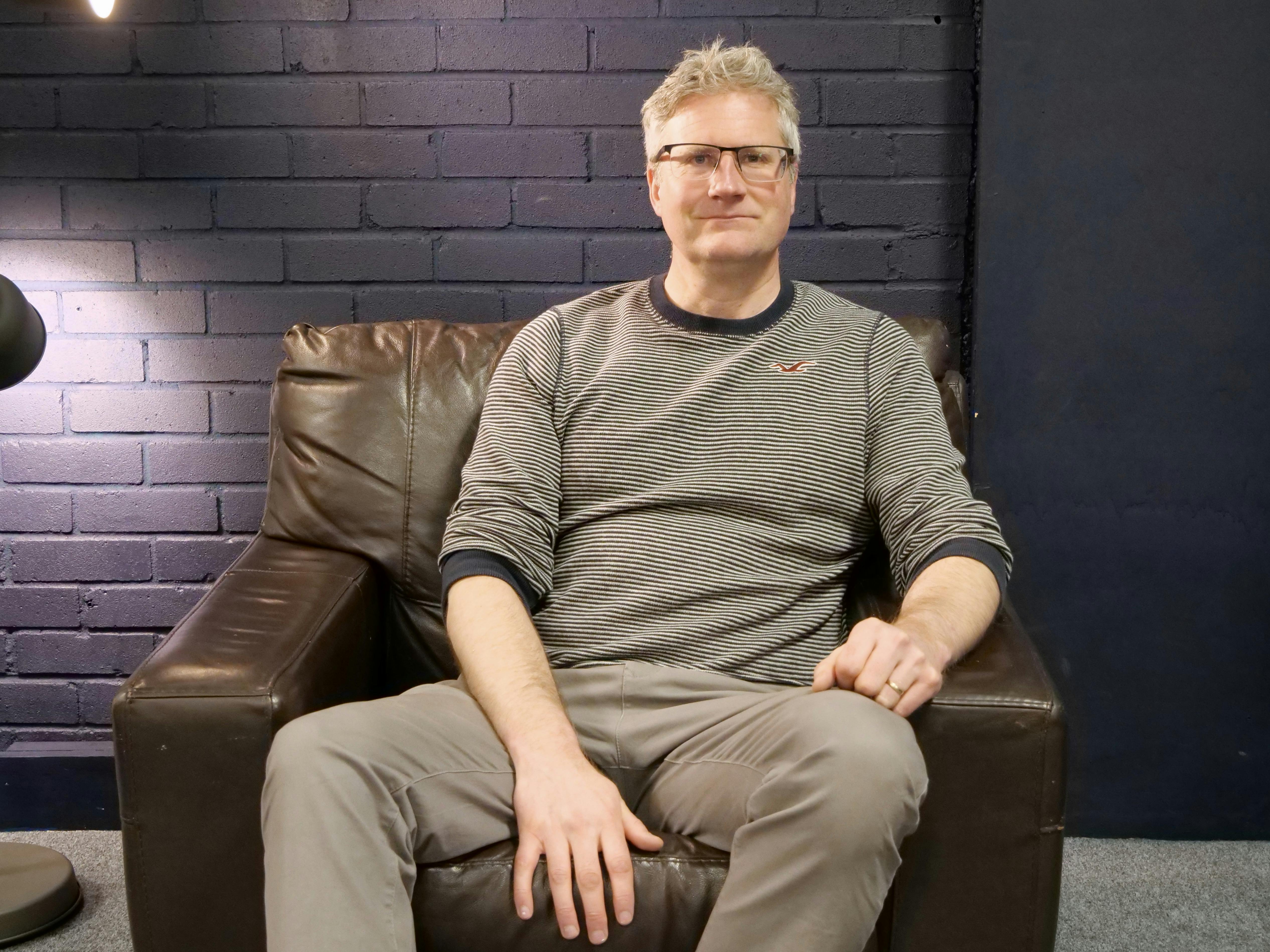 Lee Smart
Site Pastor and Elder
Lee is the St Crispin Site Pastor and he regularly hosts and preaches.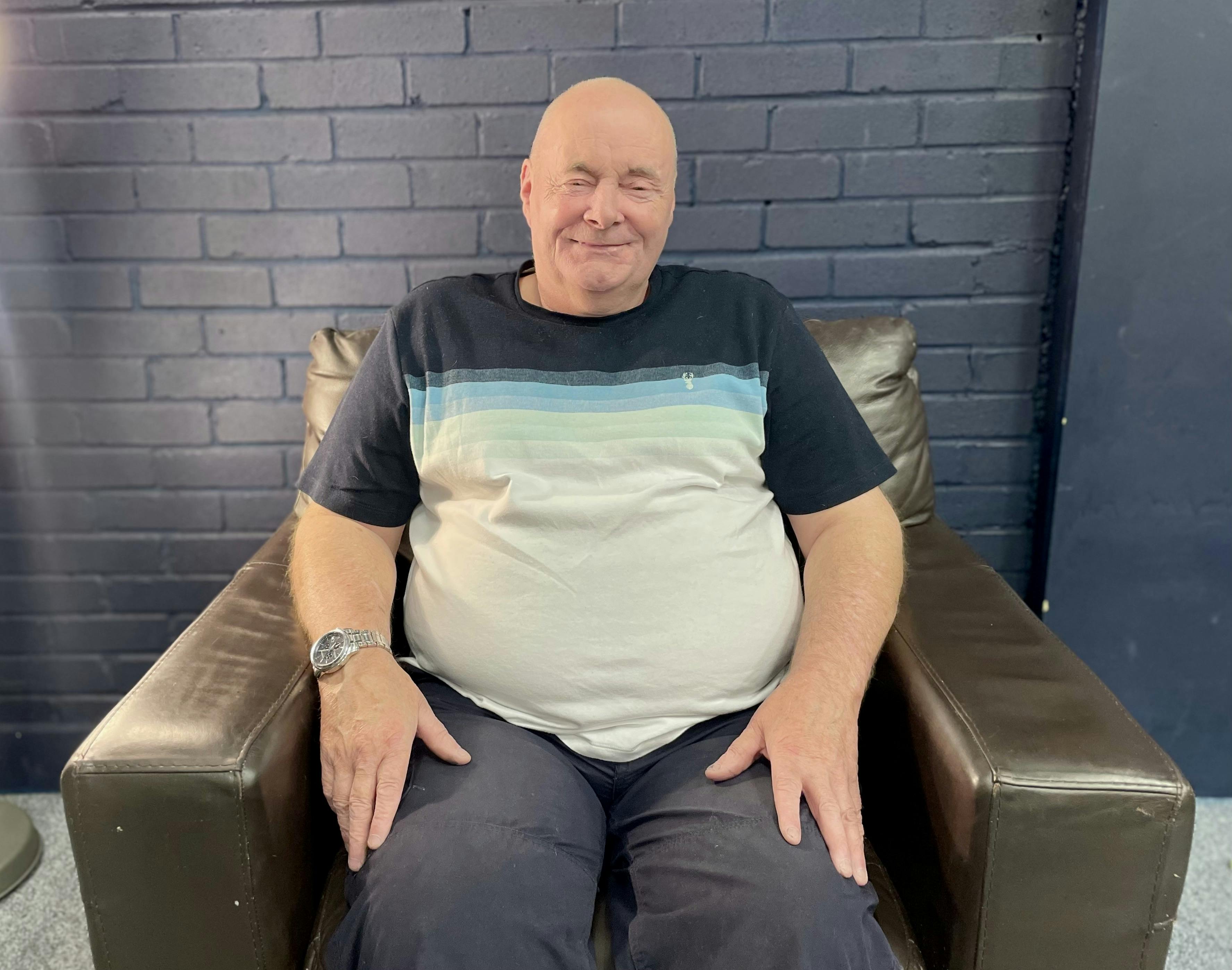 Martin Kedian
Elder
Alongside his eldership duties Martin is also a part of the site leadership team.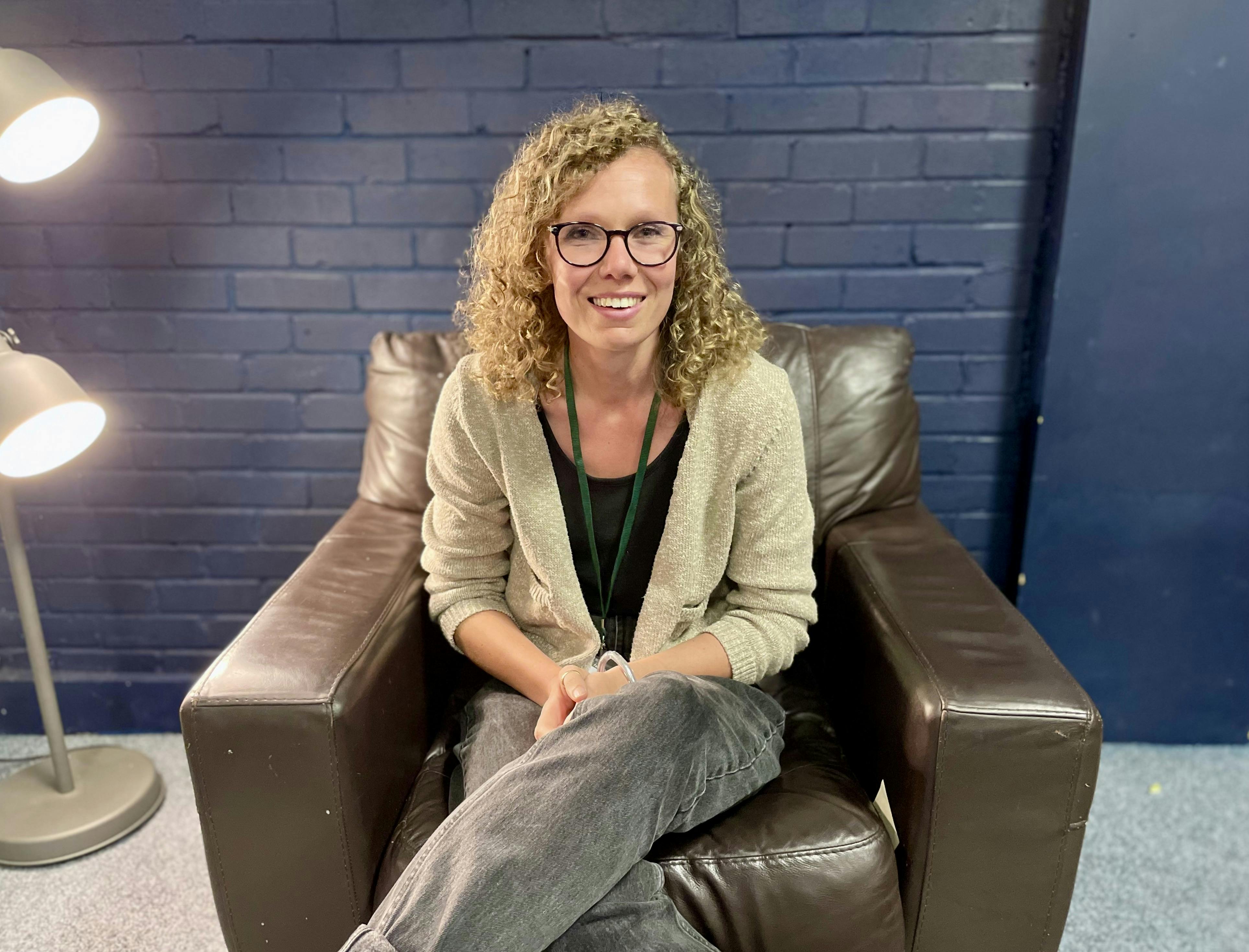 Jo Claire
Leader and Youth Pastor
As well as looking after the youth, Jo is part of the site leadership team for St Crispin and regularly preaches at both our sites.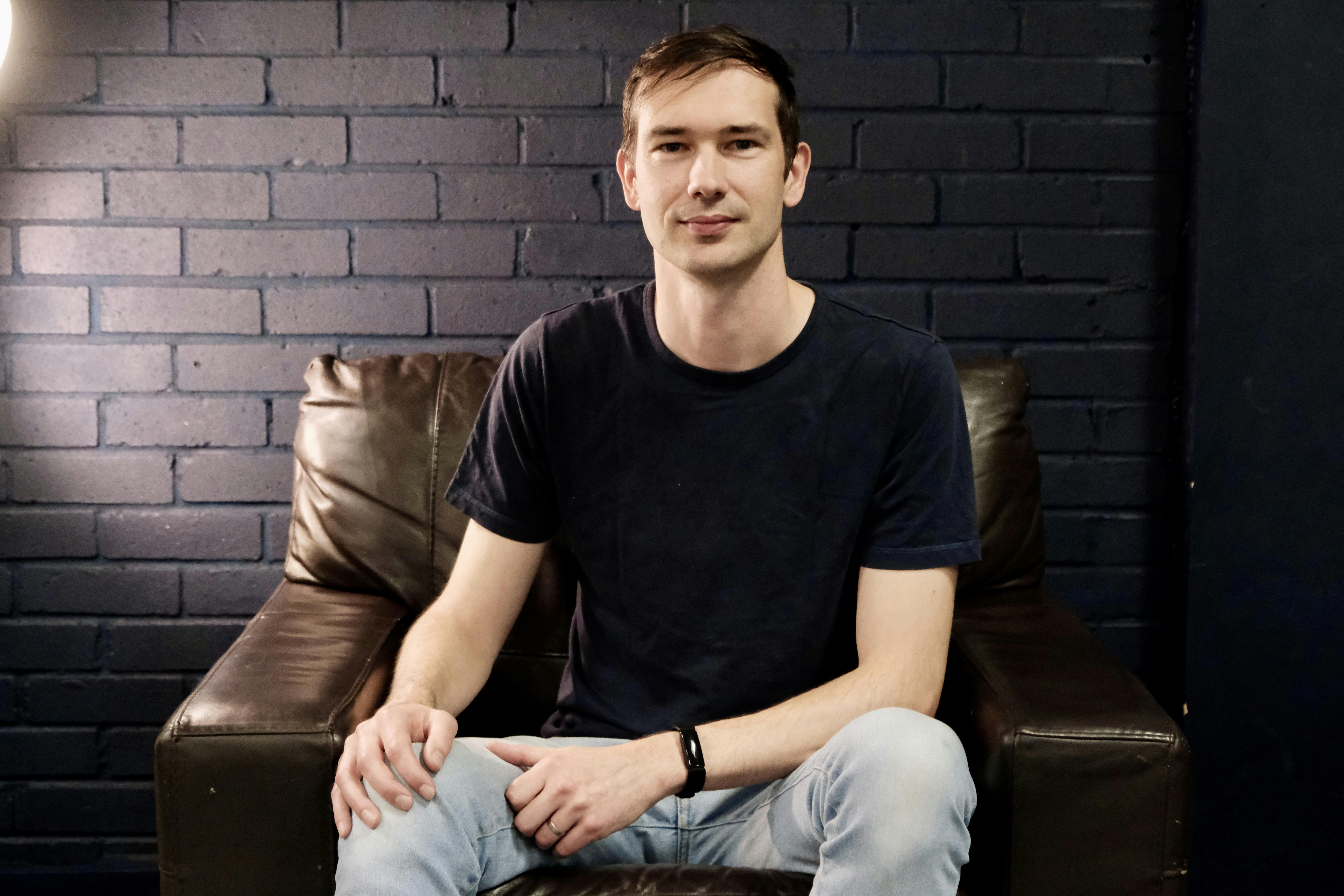 Tim Surry
Leader
Tim is part of the site leadership team, he leads Sunday services and is involved with youth work.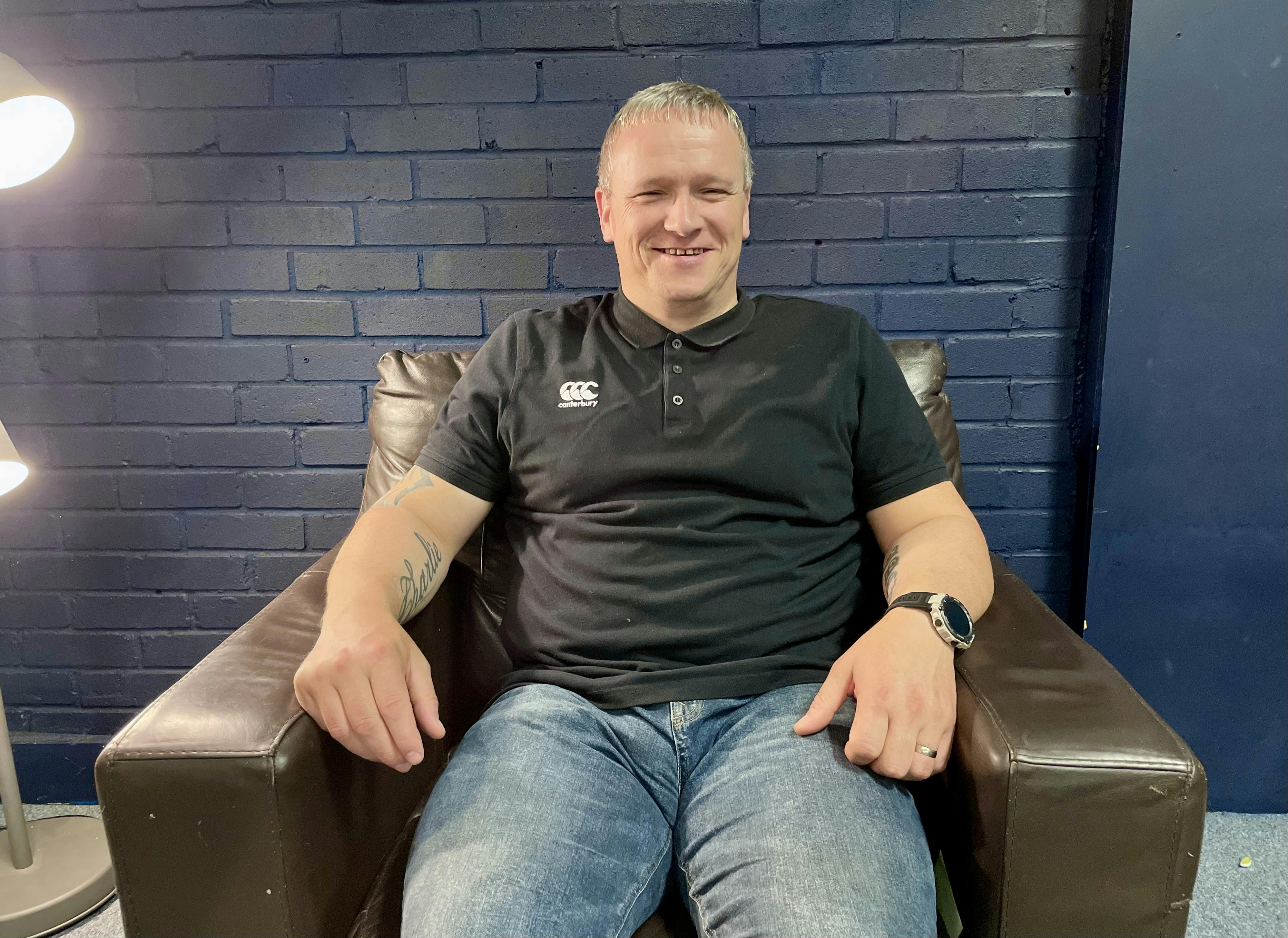 Ray Lunt
Leader
Ray is on the site leadership team and is involved with leading, preaching and also works with youth.