Children
Let the children come to Jesus
Children at NLC
We run children's groups on Sunday mornings (at both sites) and our aim is to introduce the children to our loving Father God. Through fun activities we nurture, disciple and teach them the foundations of a life lived with Him. After worshiping together as church family in the morning meeting, the children go out to their respective age-based groups. At St Crispin, there is one children's group due to the smaller size of the congregation. At the Town Centre, there are the following groups: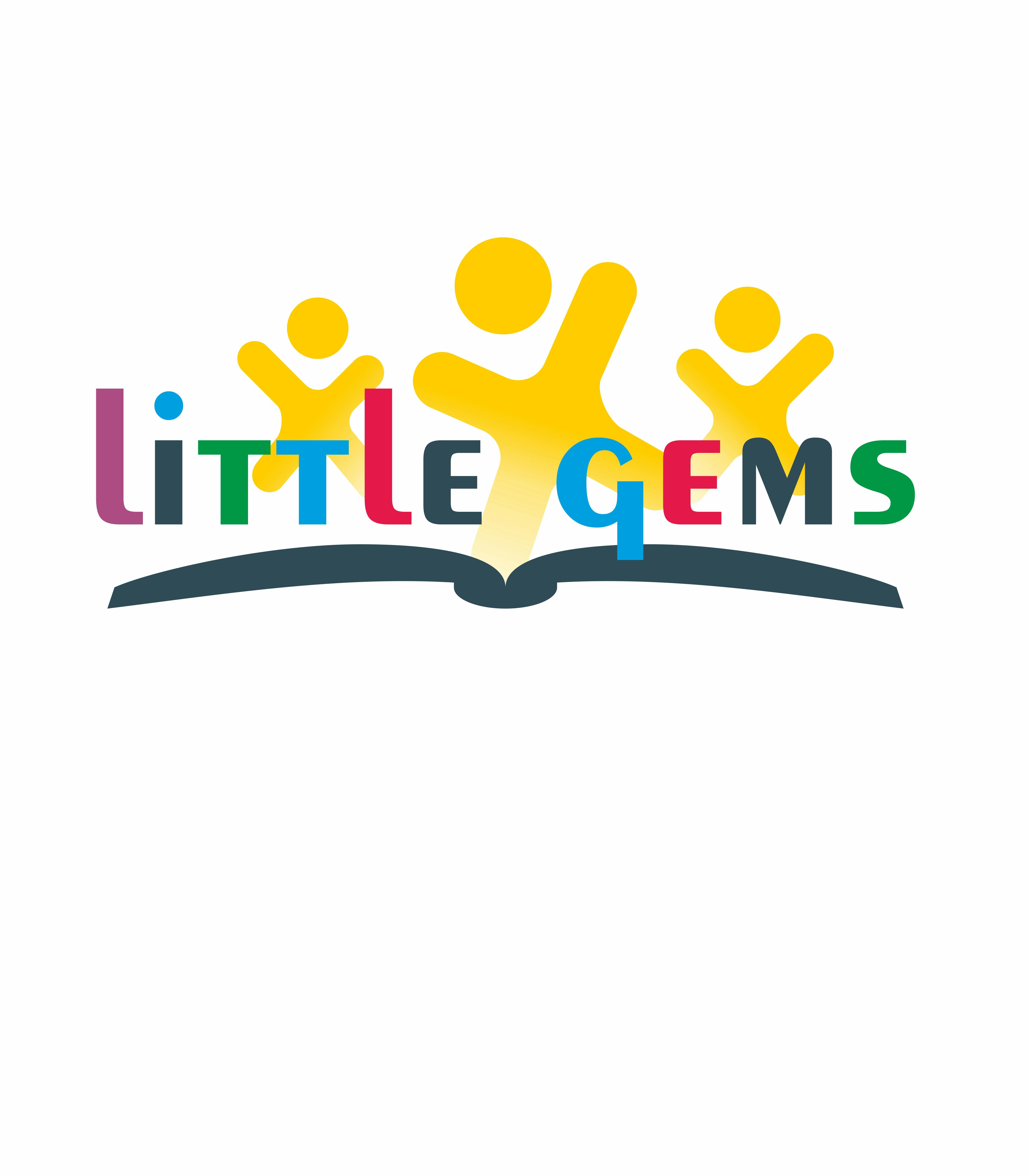 Little Gems (18m-3)
Little Gems is a group for children aged 18 months to 3 years. This amazing group of young children meet regularly on Sunday mornings in 'Whitfield', one of our rooms downstairs.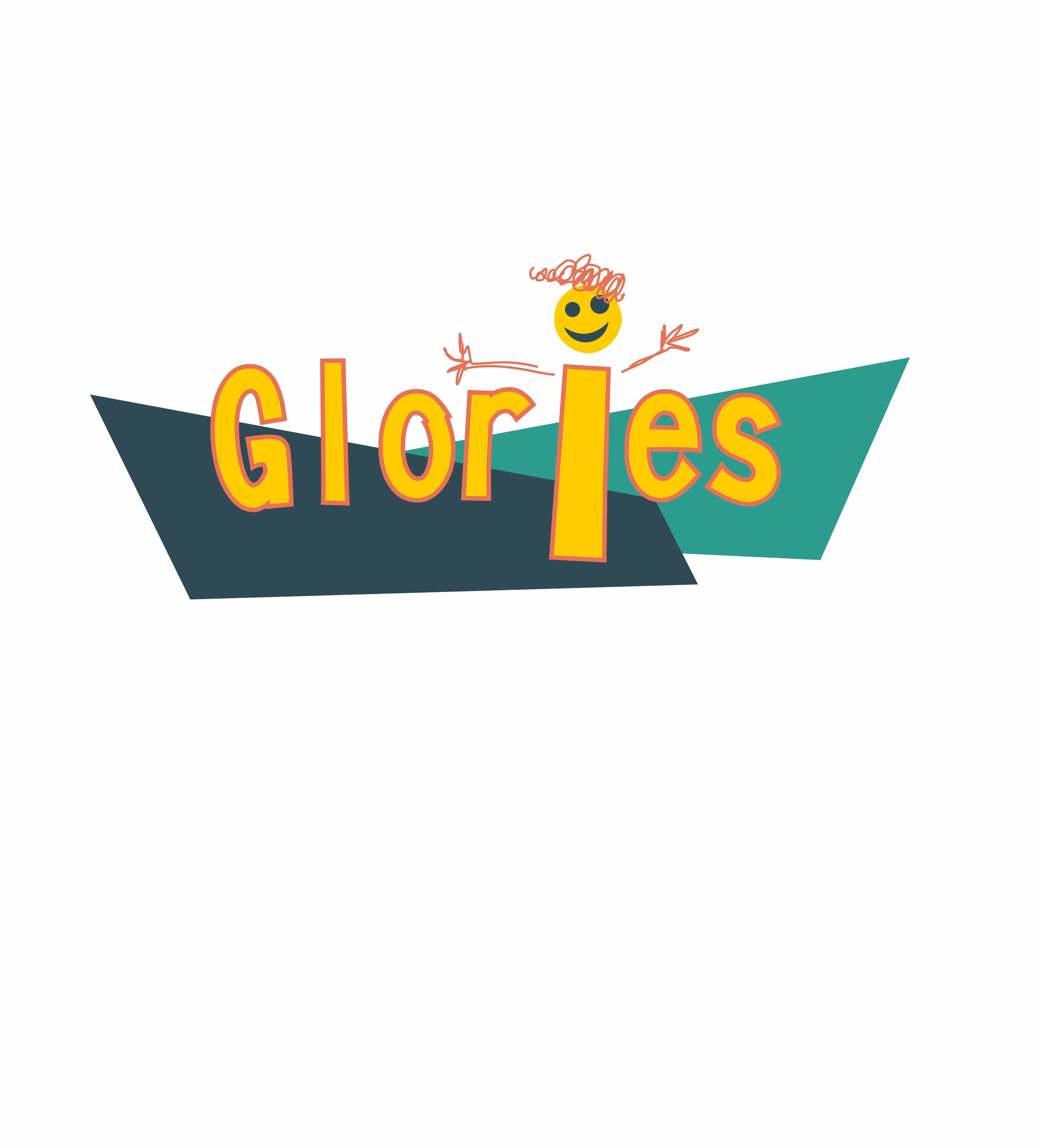 Glories (4-7)
Glories is a group for children in Years Reception, 1 and 2. This wonderful bunch of young children meet regularly on Sunday mornings in 'Wesley', one of our rooms downstairs.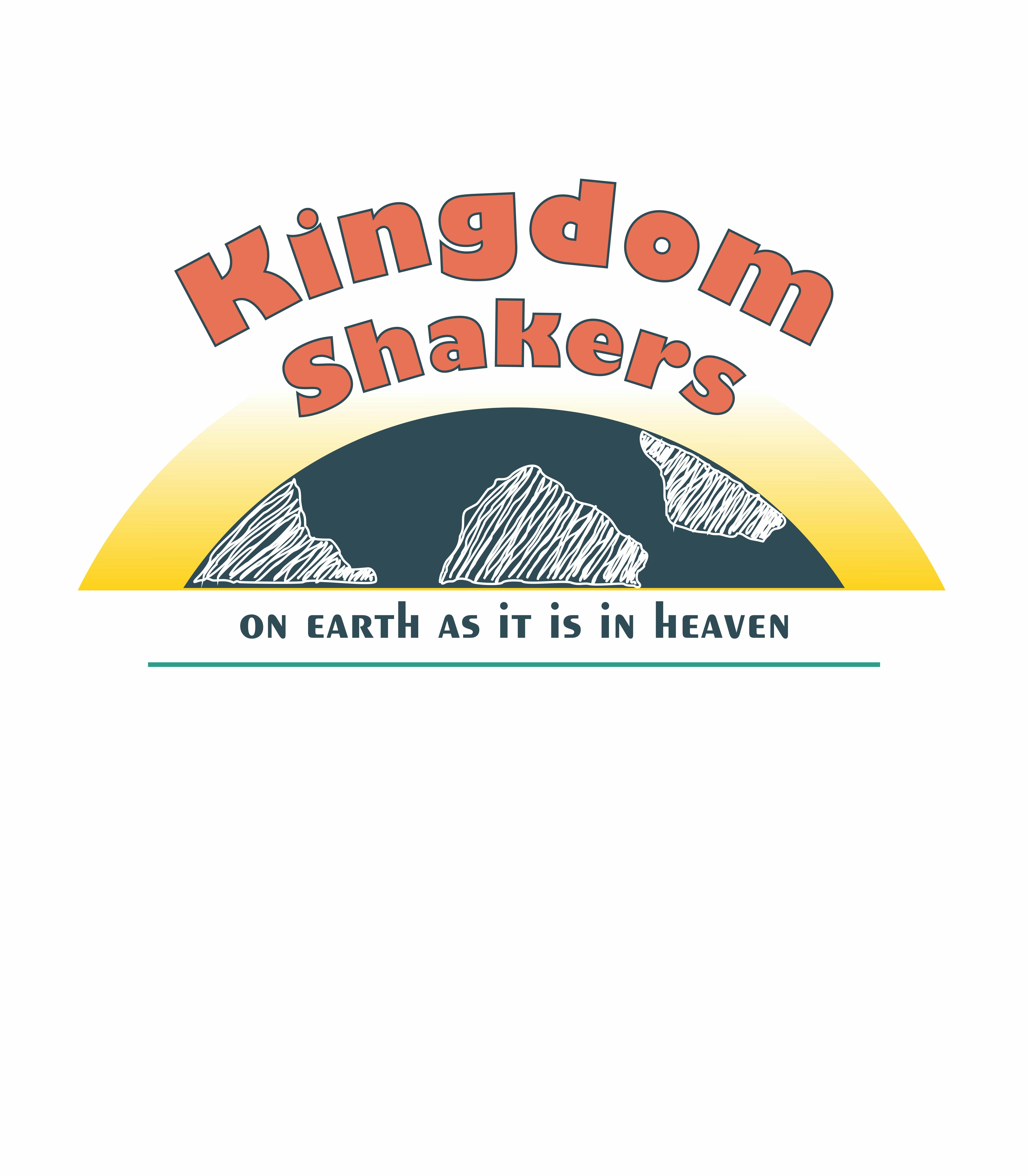 Kingdom Shakers (8-11)
Kingdom Shakers is a group for children in school years 3 to 6. This vibrant group of children meet regularly on a Sunday morning in the Sports Hall.
Holiday Clubs
Throughout the year, we also run Holiday Clubs. These are fantastic, fun-filled events where Primary School-aged children (and sometimes younger) are able to attend the Life Centre building to enjoy a combination of games, music, crafts, stories and more. They are events aimed at both children from church and children from the local community. They usually take place during Easter, Summer and at Halloween (we call it a Light Party). Keep an eye on the 'What's On' page for details of when they are on.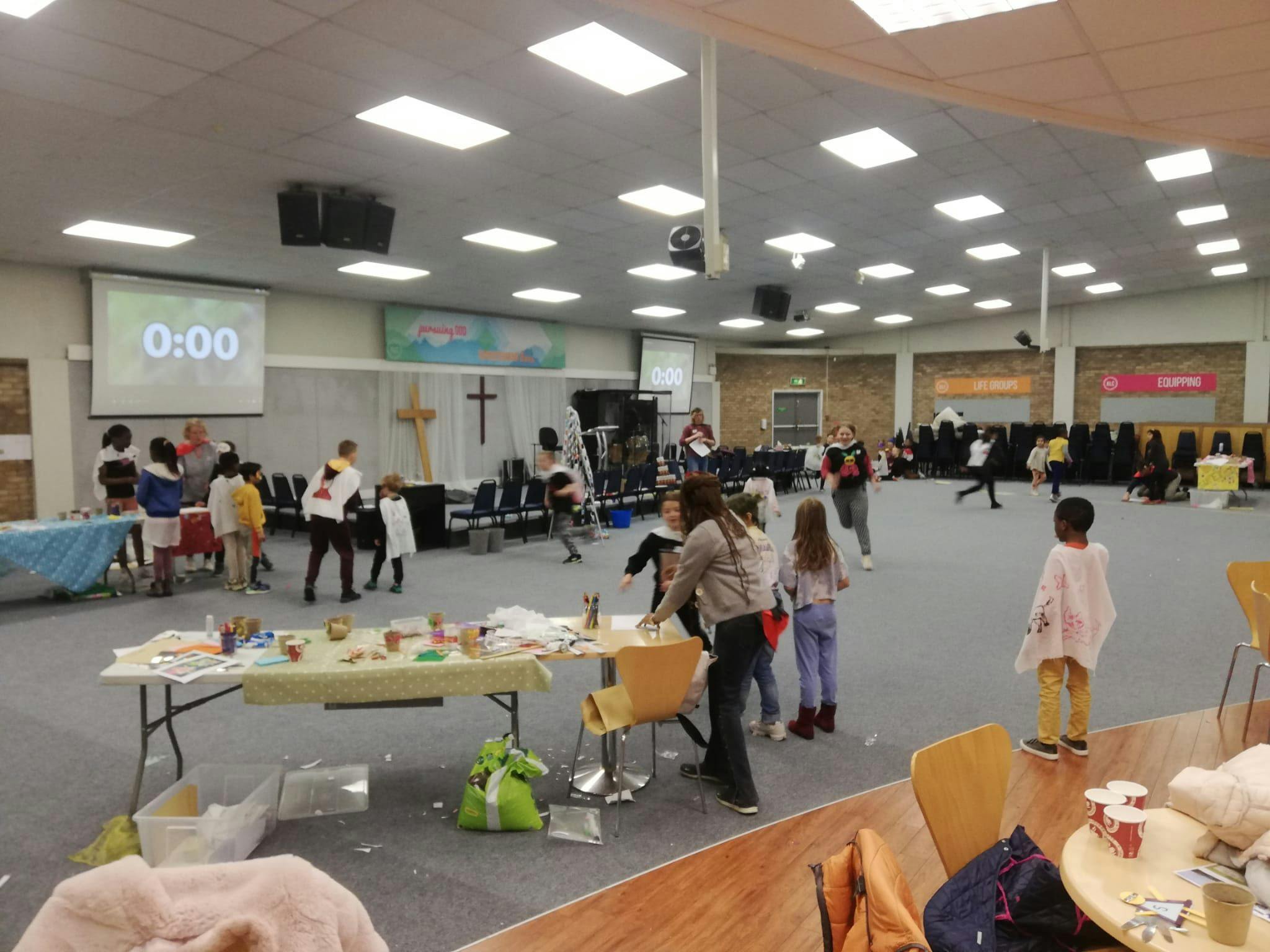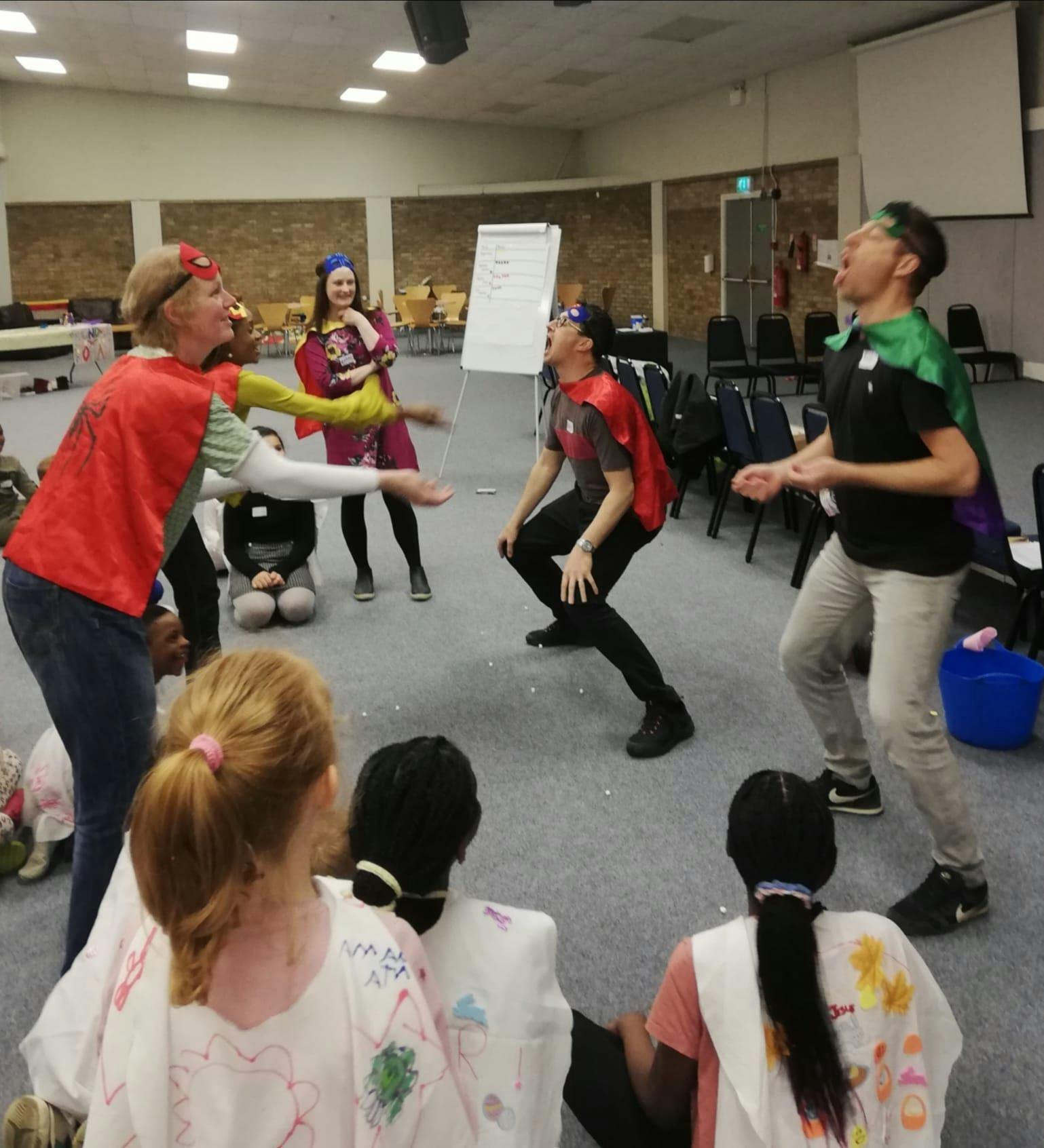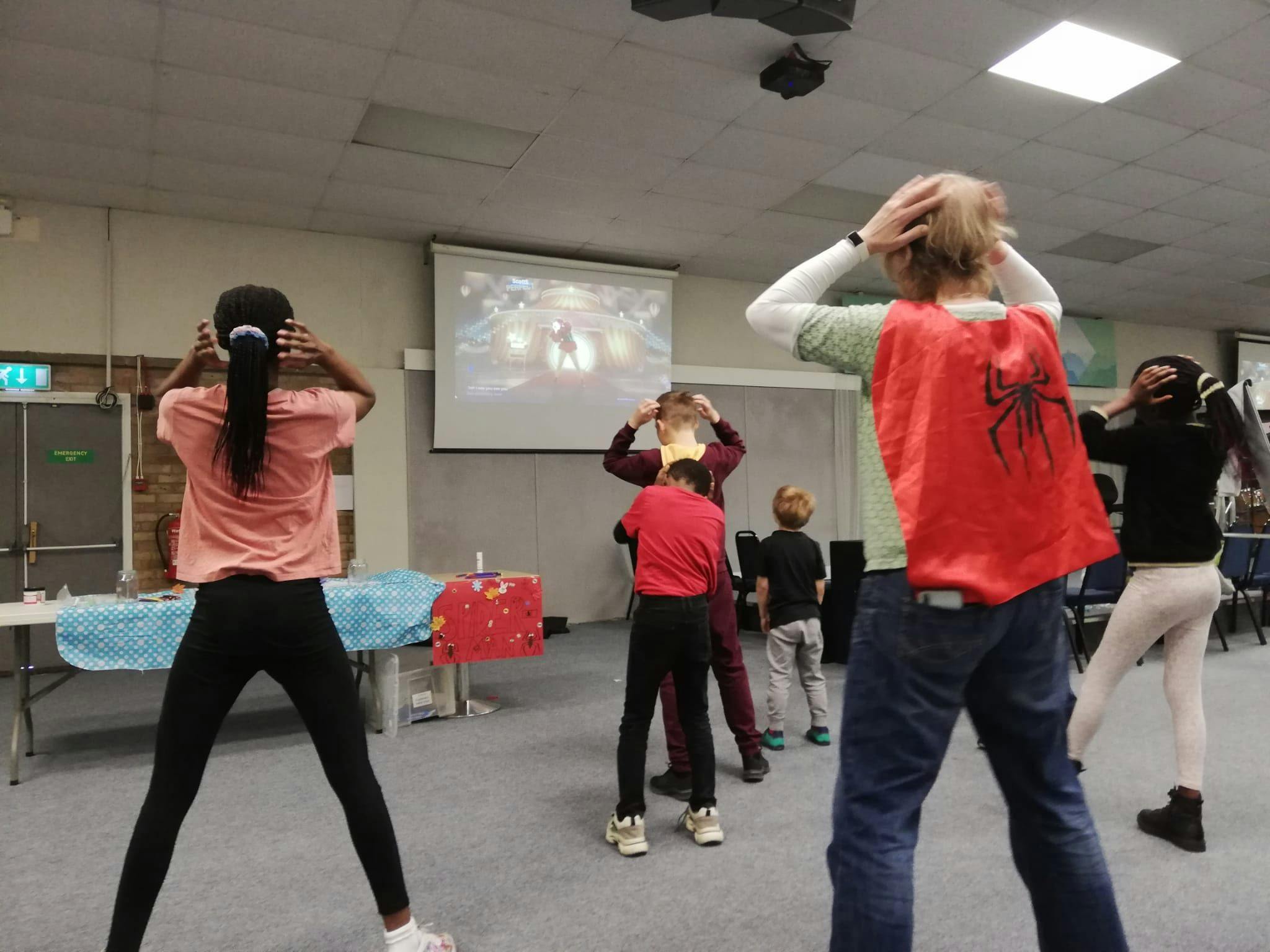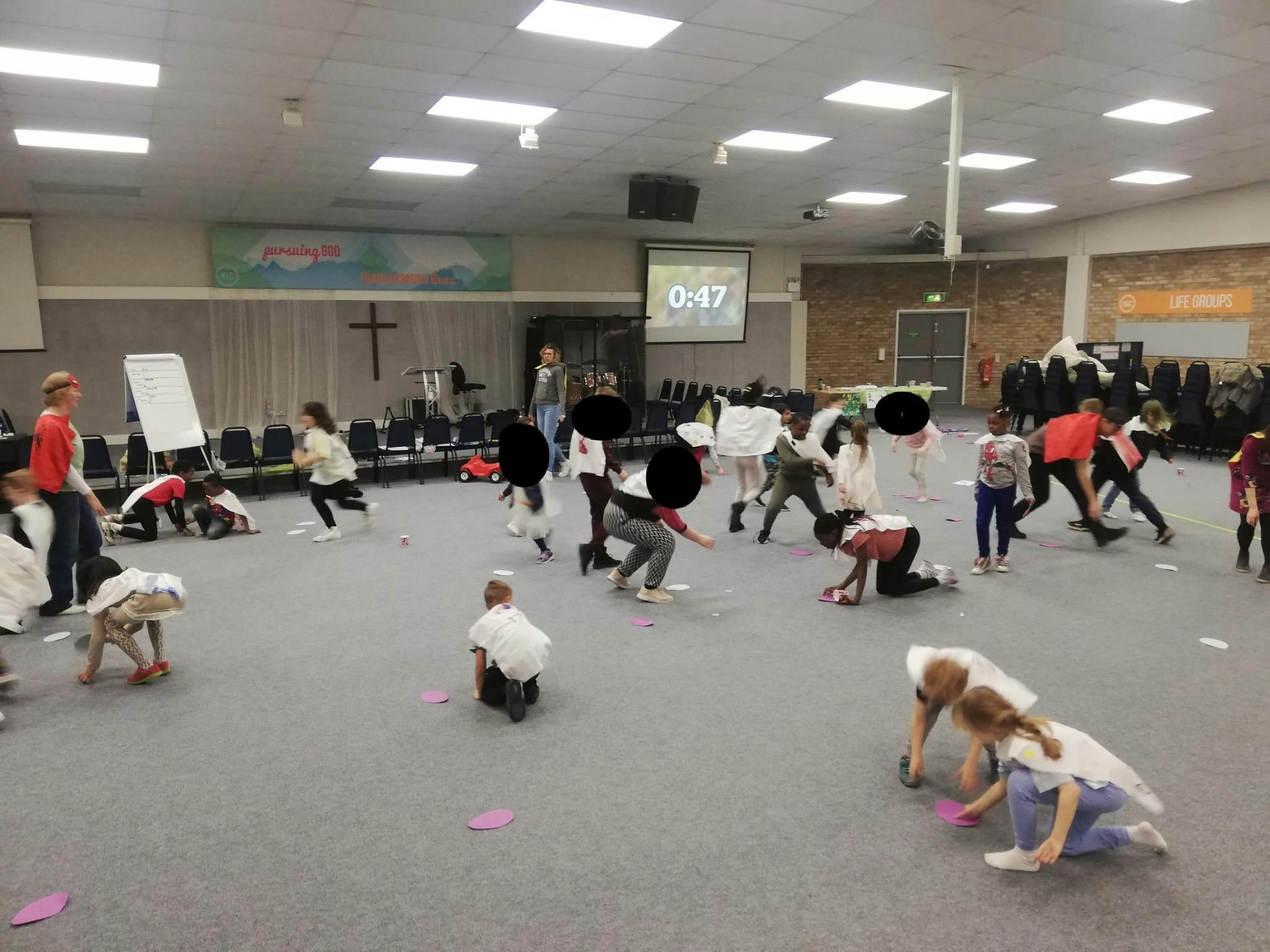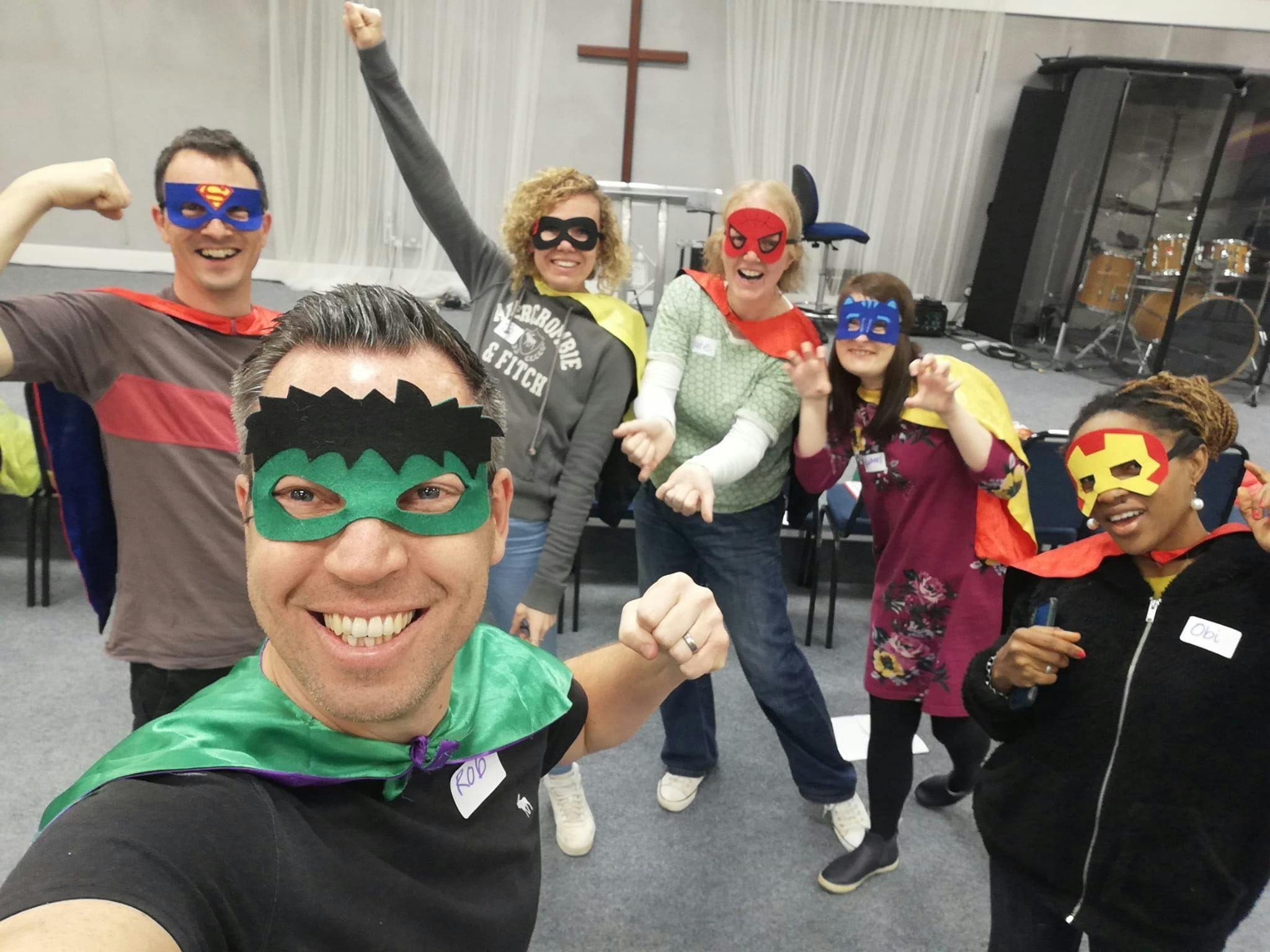 Parents & Tots Groups
We also run two Parents and Tots groups. They both run from 9:30-11:30am and are open to the public. One group runs on a Monday (term time only) at St Crispin Community Centre, St Crispin Drive, Upton, Northampton, NN5 4GJ. The second group runs on Tuesdays at The Life Centre, 9 Tower Street, Northampton, NN1 2SN.