NLC Locations
One church with two locations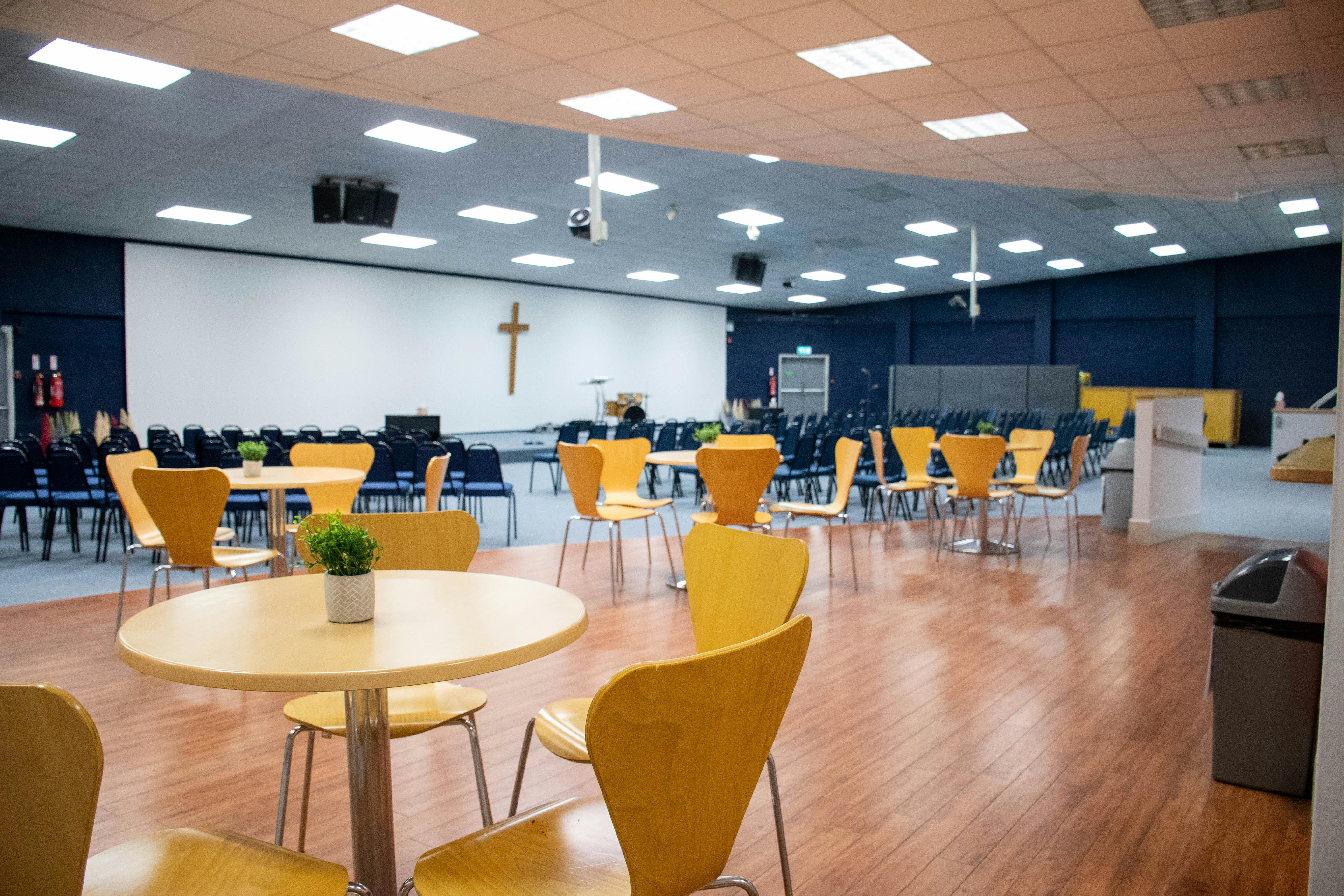 Town Centre Site
Town Centre Site
The Life Centre, 9 Tower Street, Northampton, NN1 2SN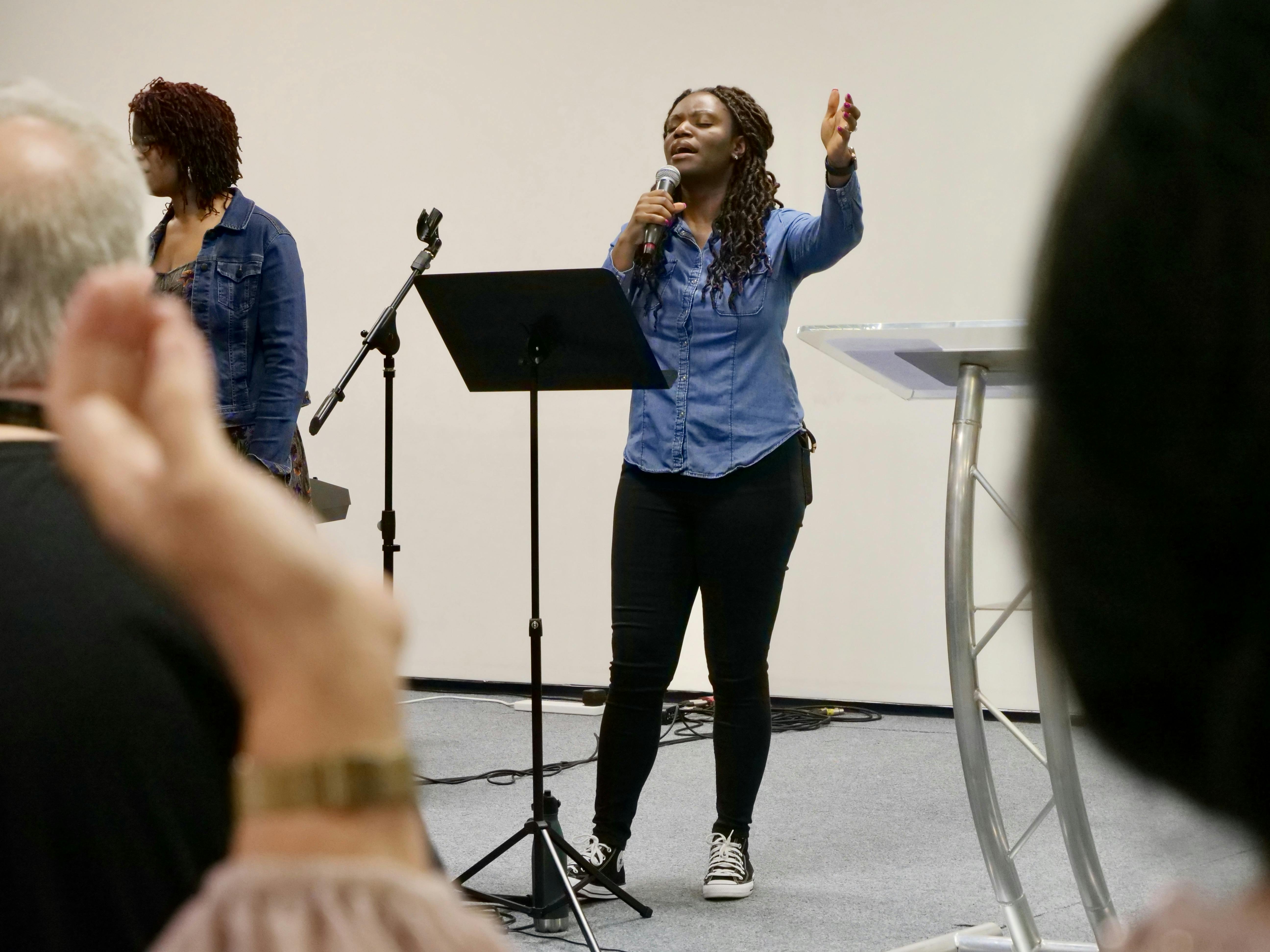 Who we are...
The Town Centre Site is located on the Spring Boroughs Estate close to the Bus Station and 5 minutes walk from the Market Square.
A diverse congregation, people from all walks of life gathered from across the town and beyond. We sing contemporary worship songs and seek to faithfully preach God's word. There is a thriving children's ministry and youth ministry as we seek to invest in the next generation.
We trust that you will find a warm welcome and a place where you can belong and be a part of God's community.
Read more.....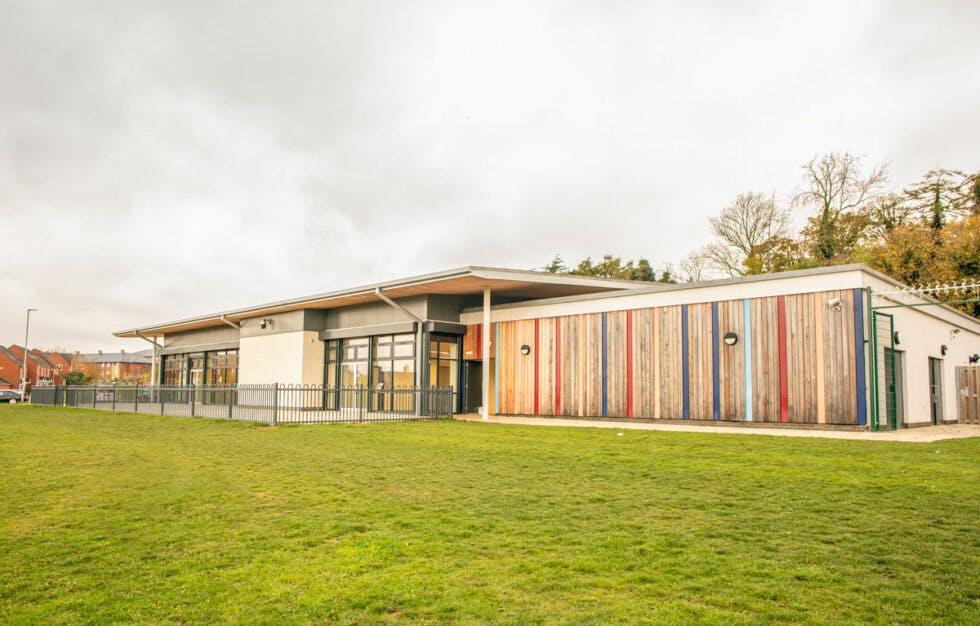 St Crispin Site
St Crispin Site
St Crispin Community Centre, St Crispin Drive, Upton, Northampton, NN5 4GJ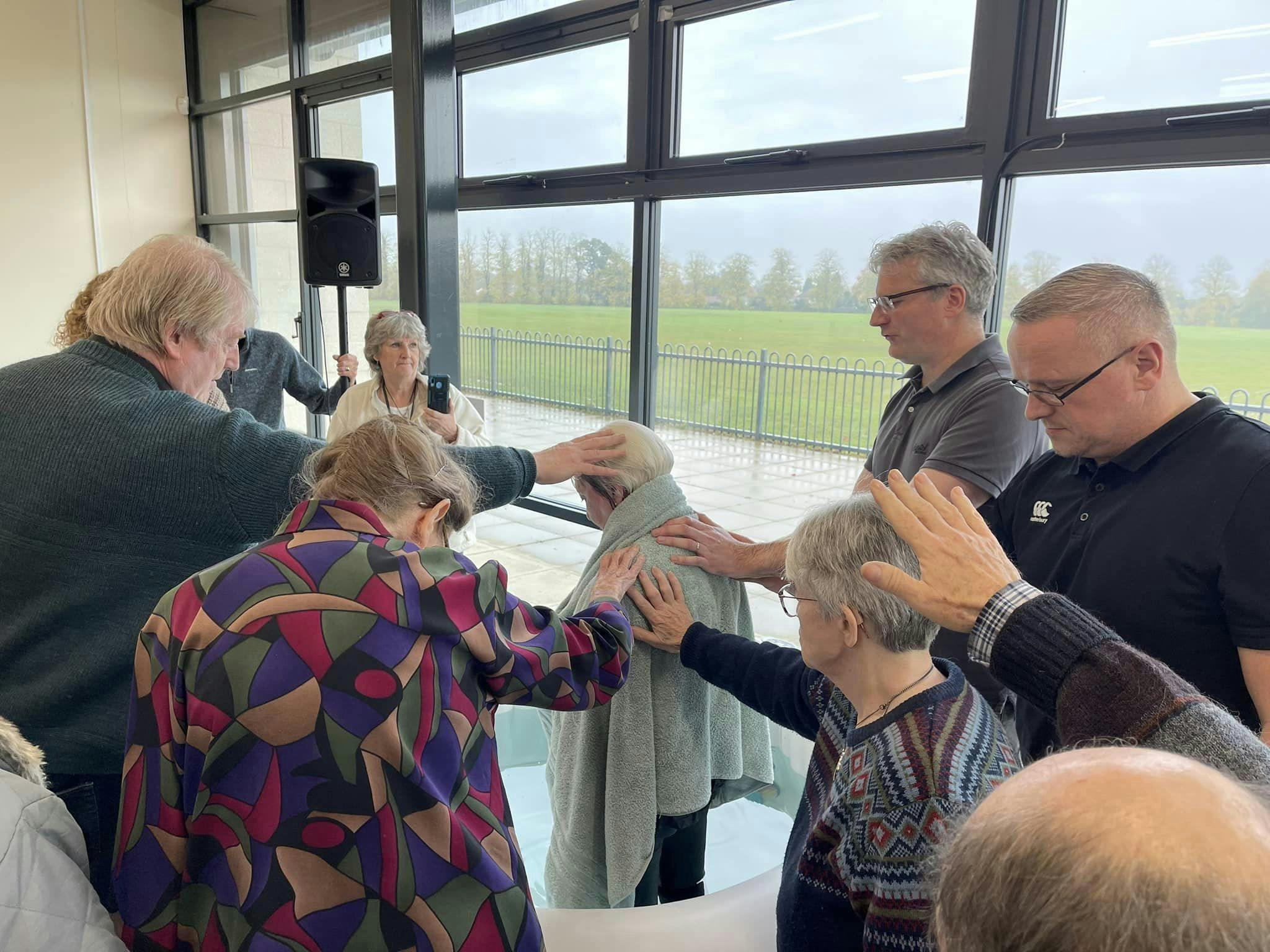 Who we are...
Meeting in the new Community Centre, the St Crispin Site is on a housing estate on the west side of Northampton just off the A45 and close to the Sixfields football stadium.
A warm and welcoming community of believers, some local but many also from further afield. Having a strong sense of togetherness and with a love and passion for worship, the word, and the presence of God.
There's a healthy children's ministry and a developing youth ministry. The youth ministry benefits from the collective work across both sites, meeting every Friday to help build and support our young people as they grow in faith.
Read more.....