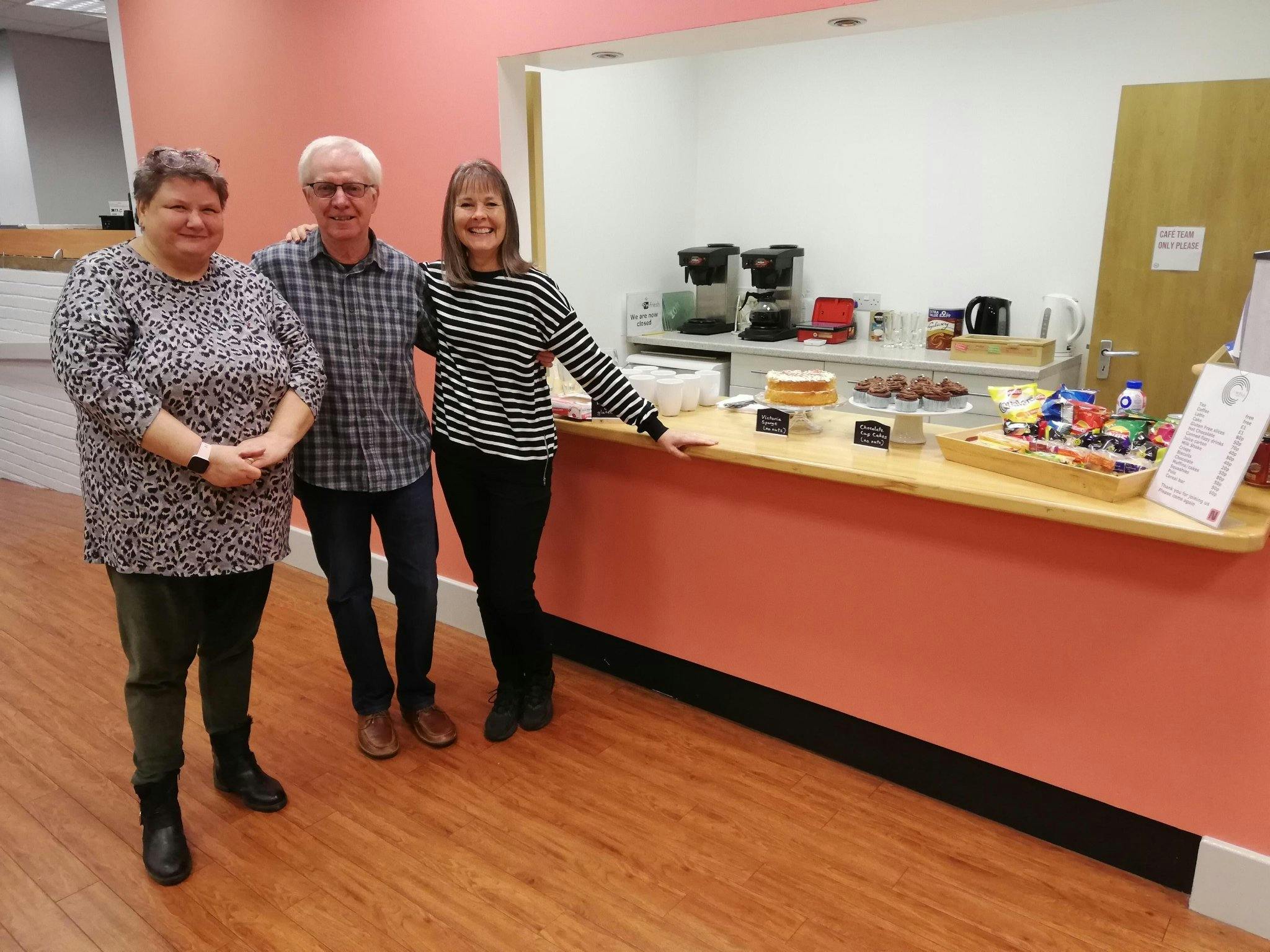 An Act of Worship
In our western culture of hyper individualism nothing could be more counter-cultural and challenging than the practical act of worship expressed through serving others and giving generously without any expectation of personal gain.
Church is the place where we practice that act of worship by giving and serving as we connect with our church family. We encourage everyone to invest in the church family by serving and giving. Take the opportunity to consider how you are going to invest in acts of service and giving, why not volunteer to serve on the welcome team, or perhaps you've a musical talent to offer? Your journey starts here, who knows where it will lead you?
Scroll down to find out more about how you can both serve and give at NLC.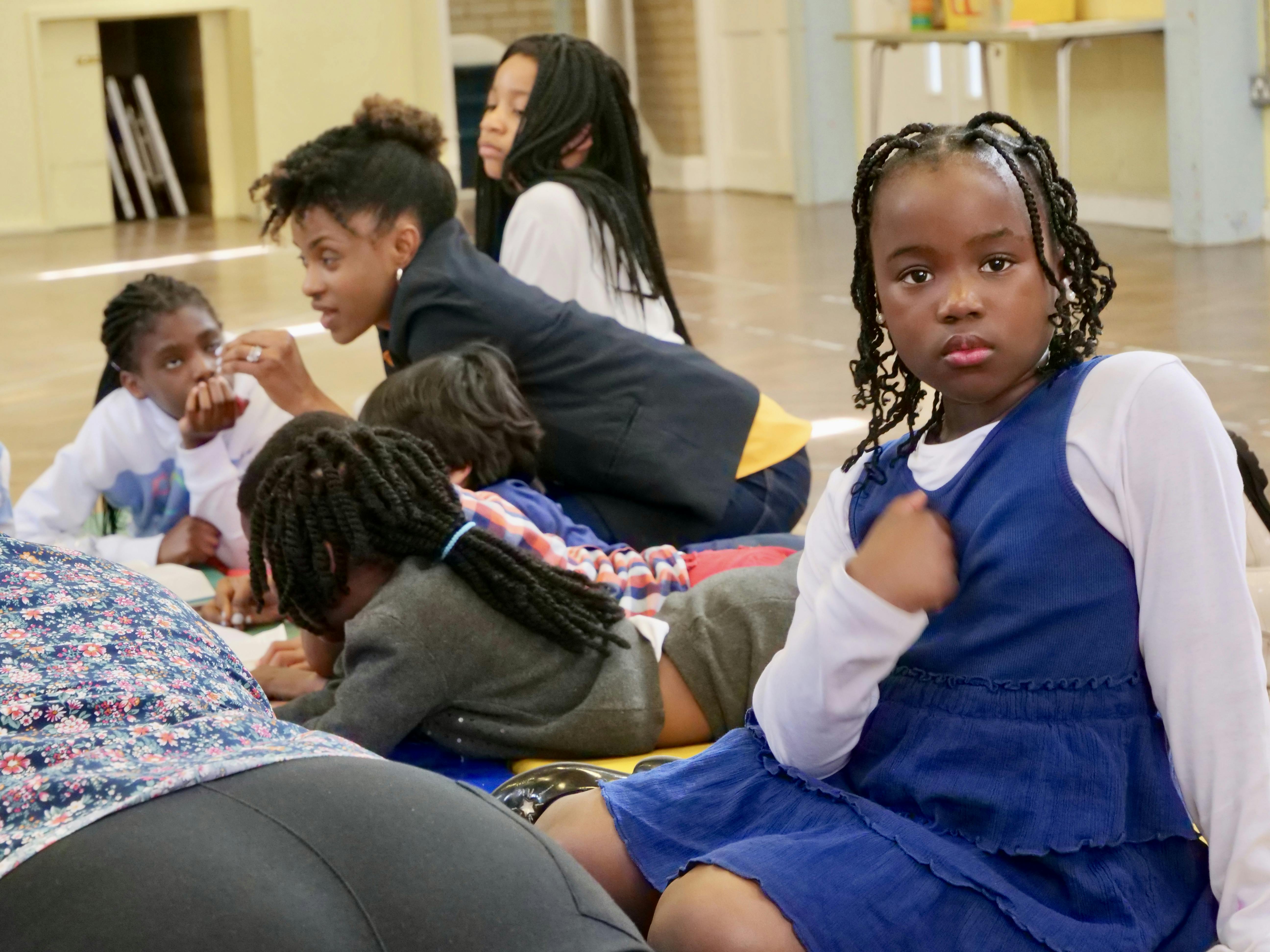 Serving
Here are just some of the ways you can serve at NLC....
Welcome Team / Sunday Cafe
Media Sound & Vision / Youth Work / Children's Work
Hospitality / Ministry Team
Building Maintenance
If you would like to get involved please fill in the form below......
More information...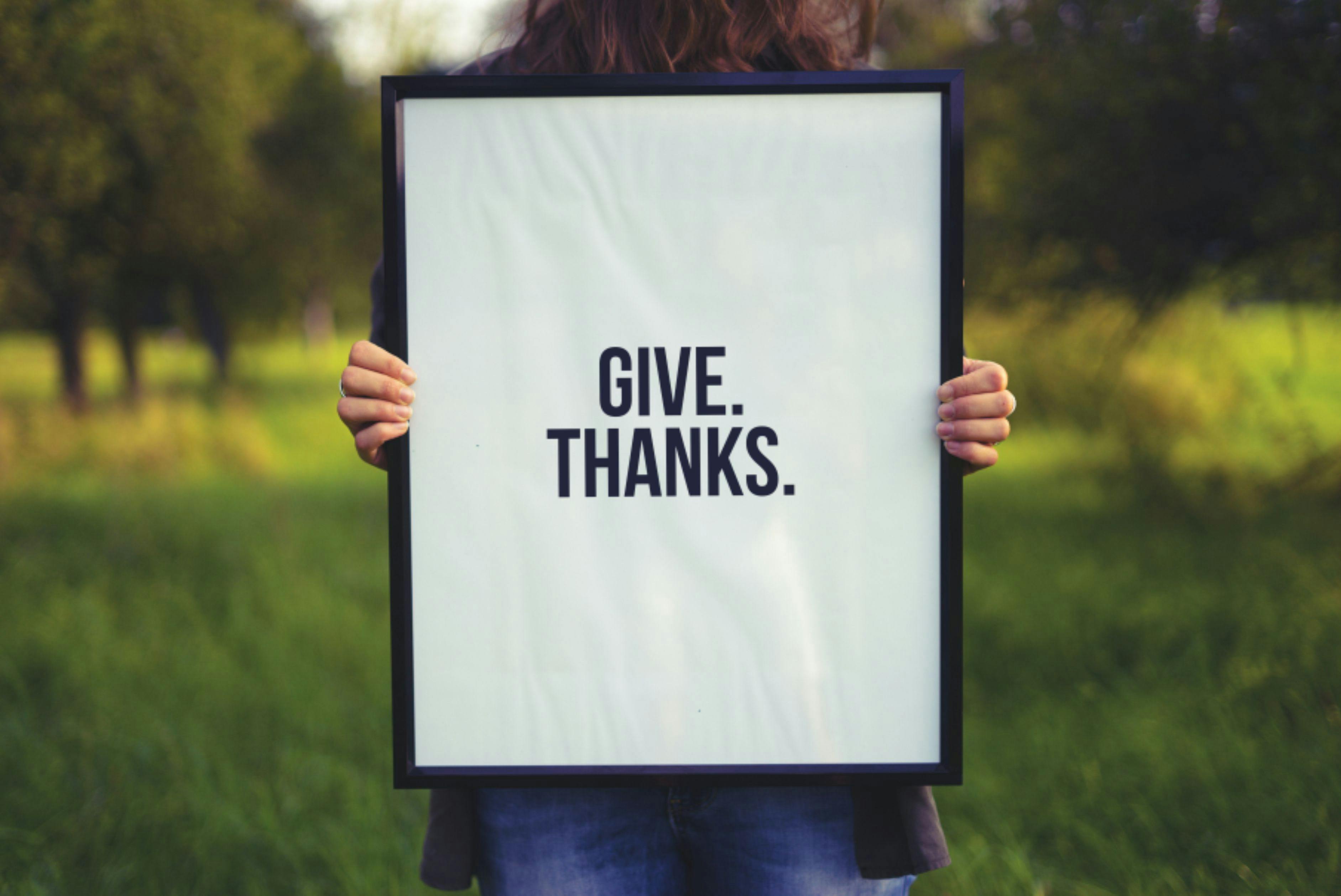 Giving
True giving springs from a thankful heart. When we love God with all our heart it creates an overflow of thankfulness that enables us to give freely. Giving can look like a lot of things but one thing it definitely should be is our money. The money that we give is given, as an act of worship to God, out of a desire to bless God's people, and with a heart that wants to see the Kingdom extended.
More information